3/30/2021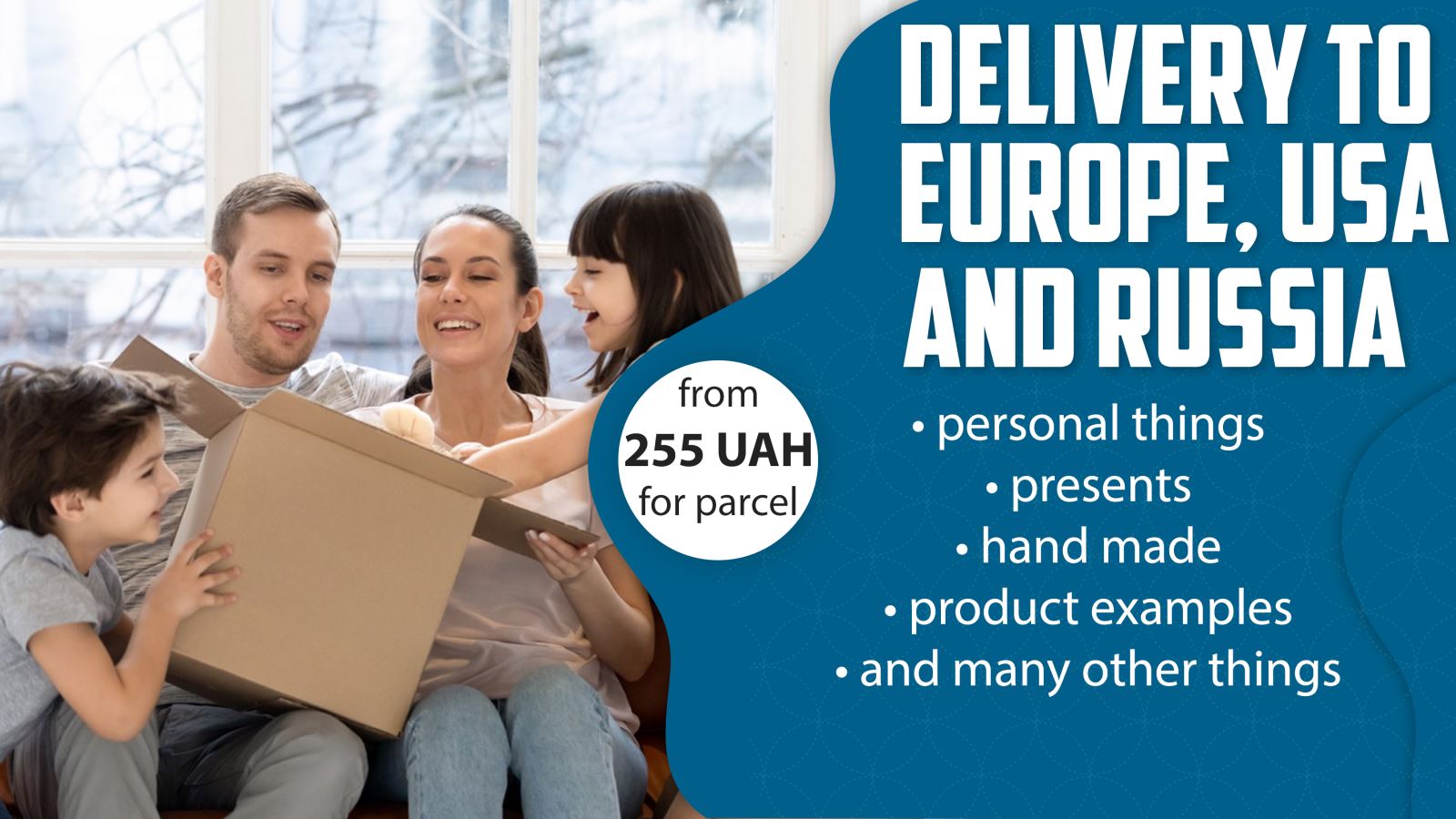 Delivery Group is always actively working to optimize logistics chains, especially when it comes to international transportation.
Today, we are pleased to announce that we are starting to deliver parcels to the United States, including Alaska, Hawaii and Puerto Rico. Delivery is carried out in the hands of the recipient!
But that's not all! We also offer you to use our service "Delivery Shop", with which you can shop in online stores in the United States. So, you can fully experience the value of shopping in the US during various discounts, promotions and sales. You can read more information on the page of the service "Delivery Shop".
But back to the delivery of parcels from Ukraine to the United States - if you want to send a gift to family or friends, if you sell to the US market - we invite you to our branches!
In Ukraine - you bring a parcel to us, in the USA - we bring a parcel to the recipient!
The maximum value of the contents of the parcel should not exceed eq. $ 800, and weight 30 kg.
The peculiarity of delivery to the United States is that it is forbidden to send any products!
Here you can find our rates for parcel delivery to the USA.