4/29/2021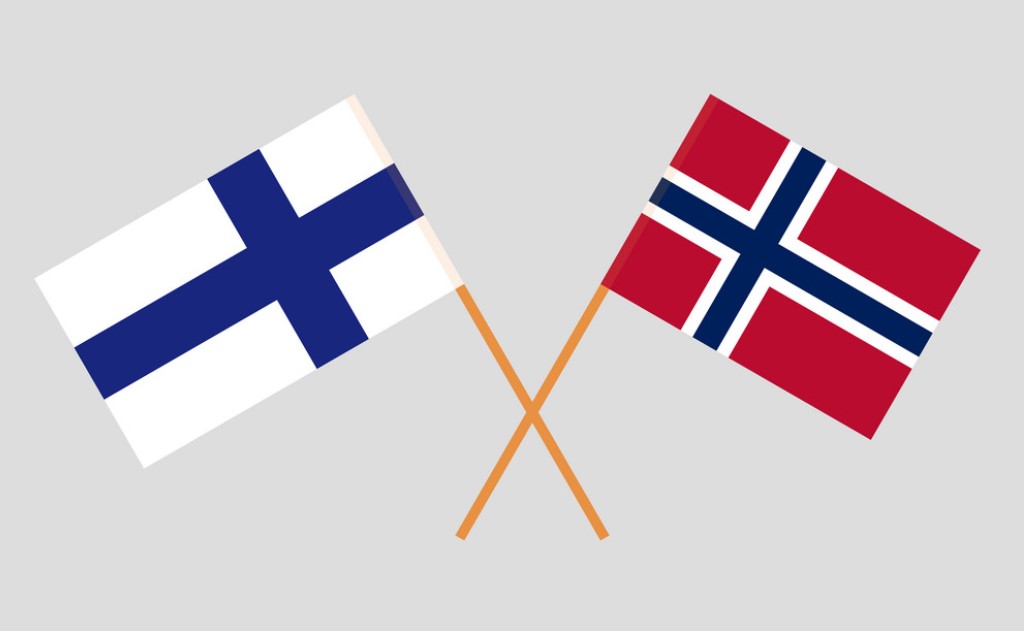 Delivery Group is always actively working to optimize logistics chains, especially when it comes to international transportation.
We are pleased to announce that we are ready to deliver parcels to Norway and Finland. Delivery is carried out in the hands of the recipient! You can get acquainted with the tariffs here. We invite you to our branches!
We remind you about the possibility of shopping in the US! We offer you to use our service "Delivery Shop", with which you can shop in online stores in the United States. So, you can fully experience the usefulness of shopping in the US during various discounts, promotions and sales. You can read more information on the page of the service "Delivery Shop".