6/1/2021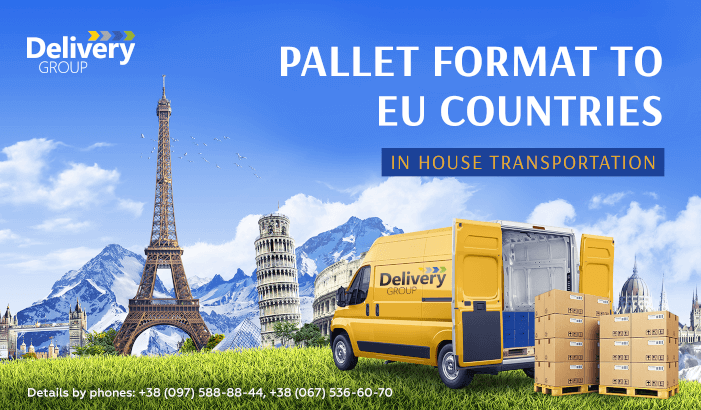 "Delivery Group" works in the logistics market of Ukraine for 20 years, has a large network of offices and hundreds of thousands of customers and performs transportation of varying complexity every day to ensure the smooth operation of our customers.
Since 2021 "Delivery Group" begins to provide services for international transport to and from the EU countries own motor vehicles, which allows you to offer the best rates, to optimize transportation by organizing groupage cargo. We are also ready to undertake cargo customs clearance services.
Due to the fact that our flights are regular weekly flights, we can plan the shipment and delivery of your cargo to the destination more accurately.
Our priority is to ensure an individual approach to every order, and to support our customers with our professional knowledge and experience. Building cooperative relationships with our counterparties is a very important development factor for us, which allows us to create a stable business partnership.