11/5/2021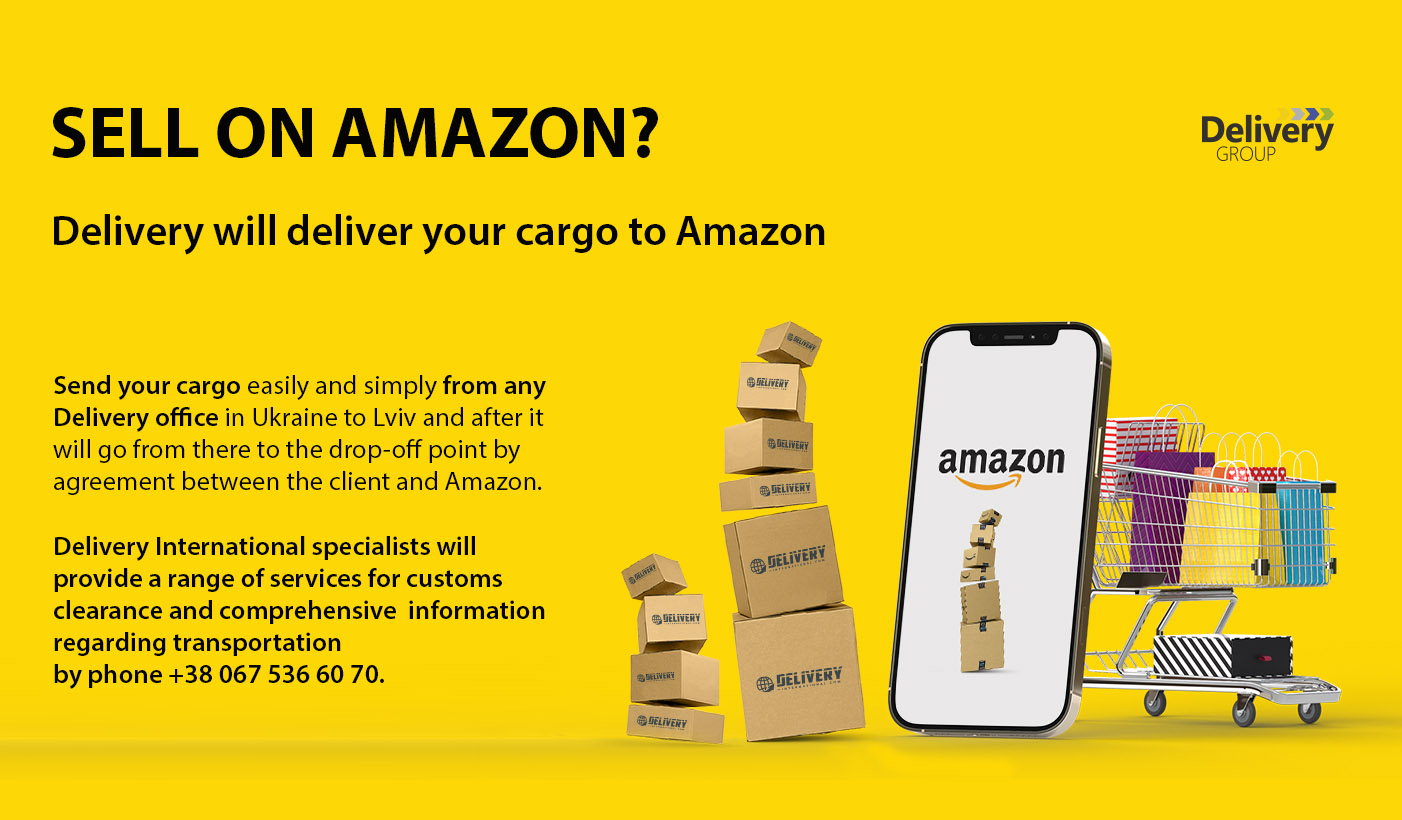 Dear customers!
We are pleased to announce that Deliver is ready to deliver your shipment to Amazon.
Marketplaces are gaining more and more popularity among other platforms for effective business development.
In turn, Amazon allows Ukrainians to expand the boundaries of superpowers, providing access to a huge consumer market in the United States, Canada and Europe.
You can send cargo easily and simply from any Delivery office in Ukraine to Lviv and then go to the delivery point by agreement of the client with Amazon.
Delivery International specialists provide a range of services for customs clearance of goods and comprehensive information on transportation by phone. +38 (067) 536-60-70.
11/1/2021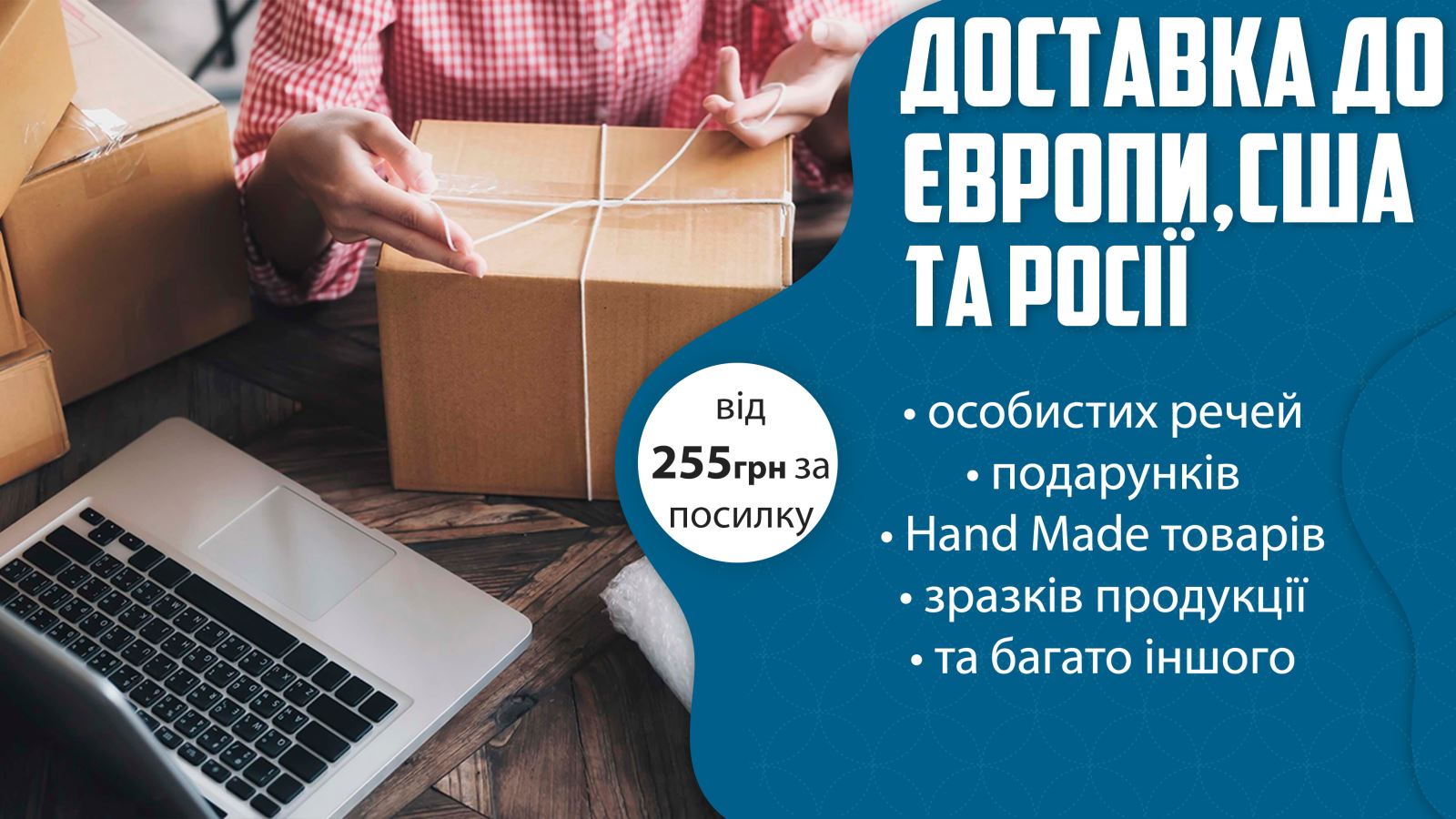 Компанія «Delivery Group» пропонує вашій увазі швидку доставку посилок кур'єром до отримувача за наступними напрямками:
Країни Європи

США

Канада

Країни СНД
Ви можете відправити широкий асортимент речей:
документи, запрошення, контракти

особисті речі

різноманітні деталі, дрібні прилади, посуд, дрібна побутова техніка

авто (і не тільки авто) зап. частини

продукти харчування (за певними вийнятками)
А також доставку комерційних вантажів власним транспортом за напрямком Україна – Європа – Україна з можливістю здійснення забору вантажу за вказаною адресою та доставкою на вказану адресу.
Переваги роботи з «DELIVERY GROUP»:
Індивідуальний підхід до замовника.

Адресна доставка та забір вантажу.

Повний спектр митно-брокерських послуг.

Простота та зручність в оформленні документів.

Мультимодальна доставка вантажів (авто, море, авіа)